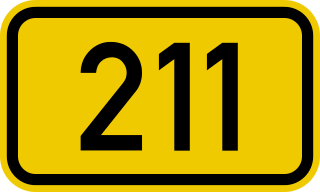 Version 2.1.1 packaged and uploaded to PyPI (https://pypi.python.org/pypi/mayan-edms/2.1.1) This is a bug fix version and all users are encouraged to upgrade.
Changes:
Fix navigation issue that make it impossible to add new sources. GitLab issue #288.
The Tesseract OCR backend now reports if the requested language file is missing. GitLab issue #289.
Ensure the automatic default index is created after the default document type.
New documentation chapter on document languages.
Big thanks to all contributors, testers, translators, mailing members, supporters and users.
Social media: