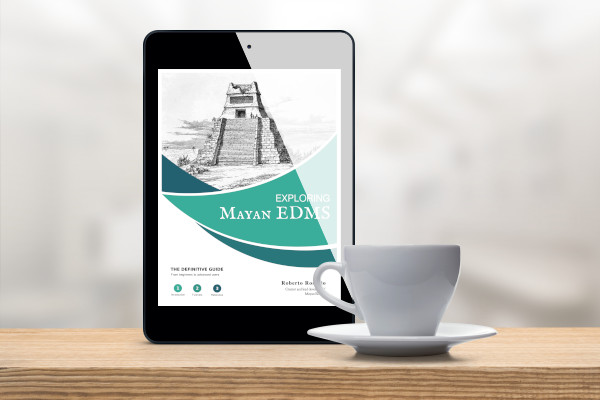 Whether you are new to Mayan EDMS or are an experienced user, this book will prove to be a valuable addition.
Written by Mayan EDMS creator Roberto Rosario.
The book provides an introduction to concepts, exercises, and reference material. It can be used for self-study or as a training tool.
Take advantage of the discounted price.
Limited quantities!
The pre-release version is the same as the final book in terms of format and structure, the only thing missing is some chapters regarding minor features.
Buyers of the pre-release version will get the full version for free when it is ready.