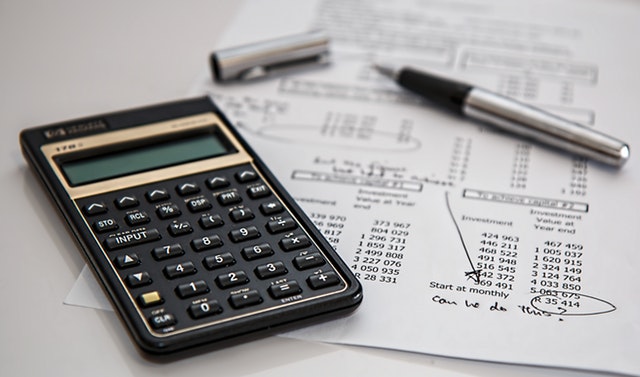 Two days after posting the blog about the unsuccessful crowdfunding for the zone OCR support, a group of companies stepped forward with the interest of investing to get this feature done and keep the project active for a while. However, as with any investment (including crowdfunding), there are some obligations.
For companies having a competitive edge is a necessity. Therefore a condition for the funding is that the zone OCR support must be added as a separate app.
Researching the list of changes needed to get this implemented, there is the matter of the database migrations. There is interdependency in the migration history of the OCR and other apps, this means that it is not possible to have two OCR apps installed at the same time. For the Zone OCR app to work, the current OCR app must be removed. Mayan EDMS version 2.7 will be the last version to include the current OCR app.
This was not an easy decision to make. No doubt many will not agree with it, but it was the right decision to keep the project alive.
---
Subscribe to the newsletter to continue learning more about Mayan EDMS.