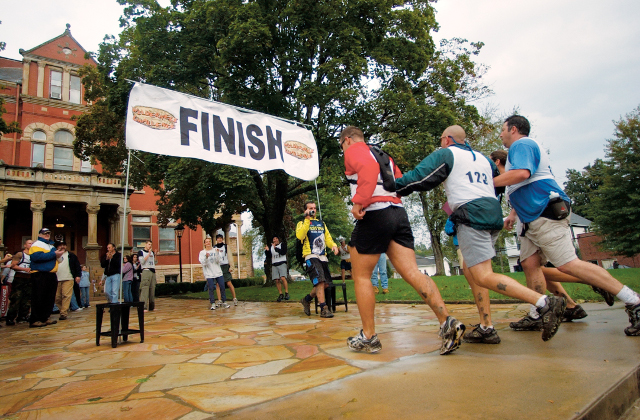 It has been a long and hard road but it's finally here, Mayan EDMS version 1.0! The changelog for this version is extensive and will please many users and developers of Mayan EDMS:
Updated to use the latest Django project version, 1.6
Custom model properties removal.
Removal of included 3rd party modules, all Python libraries are downloaded from repositories during installation.
Update of required modules and libraries versions.
Database connection leaks fixes.
Support for deletion of detached signatures.
Removal of Fabric based installations script, installation and deployment code are being moved to their own specialized repositories: Mayan-EDMS-Docker and Mayan-fabric.
Pluggable OCR backends, open the door for Mayan EDMS to support commercial OCR products.
OCR improvements.
License change, Mayan EDMS in now licensed under the Apache 2.0 License, facilitating among other things commercial integration.
New REST API using Django REST Framework.
This release is a great example of team effort, uniting users and developers from the Google Group, translators, testers, beginner and experienced Python and Django developers.
A Big Thank you for all your hard work!
Head over the official changelog for more details: http://mayan.readthedocs.org/en/latest/releases/1.0.html
Last but not least, Mayan EDMS is now also on the social network Twitter so be sure to follow the @MayanEDMS account for the latest news and updates.
Mayan EDMS version 1.0 features overview animation
Photo credit: https://commons.wikimedia.org/wiki/File:Navy_triathletes_at_the_Finish_Line.jpg