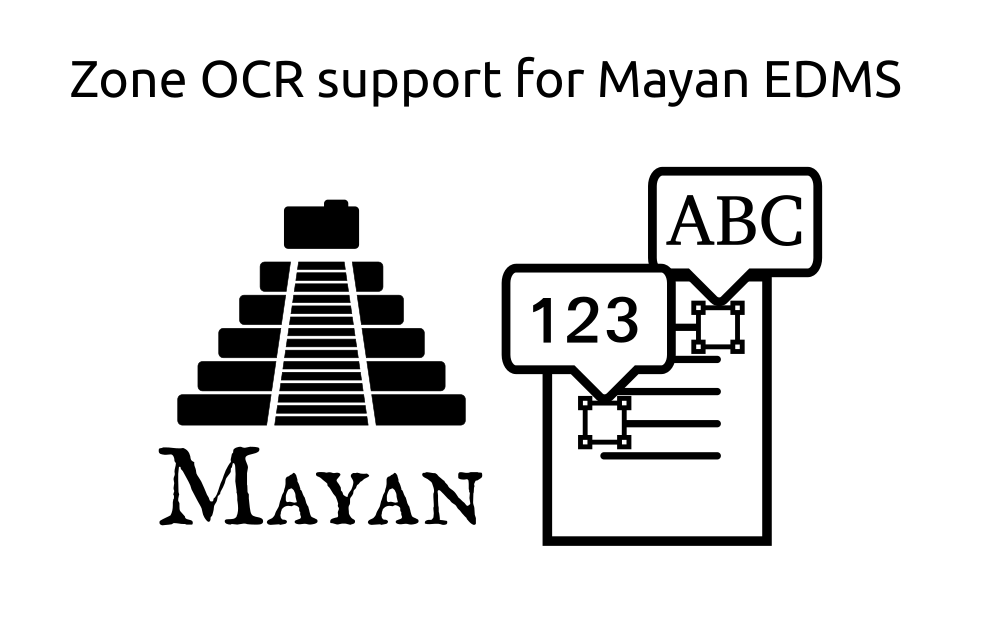 Sadly, the attempt to use crowdfunding to add the zone OCR feature was not successful.
The original goal was to raise $720 USD to hire a frontend developer knowledgeable in the topic, while I would work on the backend side of things. The final result for the campaign was $330 or 46% of the goal. I'm very grateful to the backers of the campaign:
Matthias Löblich
Douglas Van Es
Marek Stopka
Jesaja Everling
Matthias Sieke
Korbinian Preisler
Since the campaign was a fixed goal campaign, we get nothing if the goal was not reached. The running time for the campaign was 30 days.
What went wrong? Hard to say. The analytics showed increased traffic to the site for the 30 days of the campaign. A quick search shows good SEO and we even got several extra thousand visits just from the Hacker News post. The exposure was good. Given the traffic, even with a worst case scenario of 1% conversion rate, there should have been enough backing to reach the funding goal.
The growth and the amount of work the project requires mean that a source of reliable and adequate funding needs to be created/found to keep the project sustainable. This is not the first attempt to raise funds for the project that has failed.
It is not possible to continue devoting the current amount of time and routing resources from my commercial ventures to the project. It is with a heavy heart that I must accept that the future of the Mayan EDMS is uncertain at the moment.
---
Subscribe to the newsletter to continue learning more about Mayan EDMS.