In the past two years, Mayan EDMS has experienced sustained exponential growth. The userbase of the project is doubling in a matter of months now!
We continue to accommodate the requests of our community, by making many additions and improvements on each release. This continued growth has made Mayan EDMS a primary choice for many different workflows and workloads.
To ensure the investment and trust made by our users by moving their document infrastructure to our project, we continue evolving our funding methods.
The first change is the discontinuation of the Mayan EDMS professional edition.
The soft launch was successful but it meant supporting yet another version along with the existing commercial forks. This was also contributing to the fragmenting of our market and our brand. We are now integrating the all features of the professional edition (and all forks) into the main code repository. We are moving towards a single code repository with all the best features.
We've also decided to shutdown the support subscription service.
When we created it years ago, the support subscription was a good fit for the userbase at the time. As the project grew over the last 8 years and our userbase changed to be more government and corporate focused, so too have the support needs changed.
As we contacted support subscribers, the feedback was overwhelmingly the same. Our clients preferred consultation on more broader document management topics not just about Mayan EDMS but also support regarding migrations from other document managers, scanning equipment, legacy documents import, events like expos or conferences, and certifications. A big surprise for us was the frequent request for onsite consultation and onsite training.
This is way beyond the intended purpose of Mayan EDMS LLC, the company founded by Mayan EDMS creator and our lead developer Roberto Rosario, to provide support services for the project.
To accommodate this new stage in the project's growth, we've created strategic partnerships with experienced corporations to better services the different markets of our userbase.
During the second and third quarter of this year, members of our team have been flying to different part of the country to meet with clients, perform installations, migrations, consultation, and training.
One such collaboration worth mentioning and of special importance was the one with the Berkeley County (SC) Government.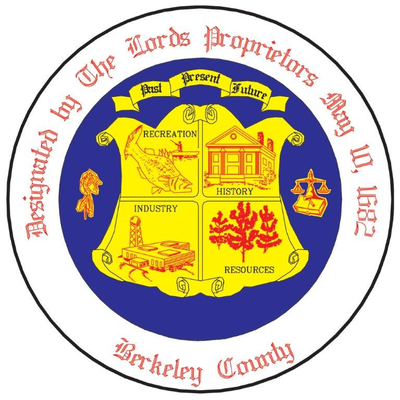 For this collaboration, lead developer Roberto Rosario traveled to Moncks Corner, SC and over the span of two weeks provided support on a multi million document migration from ApplicationXtender to Mayan EDMS.
The agreement of this collaboration also included onsite development in order to fast-track features for the county's installation of Mayan EDMS. These are planned or partly developed features that will be released in future versions. The fast-track approach allowed the completion of several features which made it into the 3.2 release. It also allowed the county, to start using more advanced features before they are generally available. Features like:
Workflow transition fields and workflow contexts for custom workflow data entry forms.
Workflow email actions to send automated emails as part of a document workflow.
Workflow preview improvements.
Redactions to obscure private information in documents.
Docker deployment improvements for scalability and debugging.
A CSV importer to migrate documents from an existing product.
Indexing improvements.
A web links app to provide integration in the form of dynamic HTML links from Mayan EDMS to other systems.
LDAP and Active Directory integration improvements.
User interface improvements.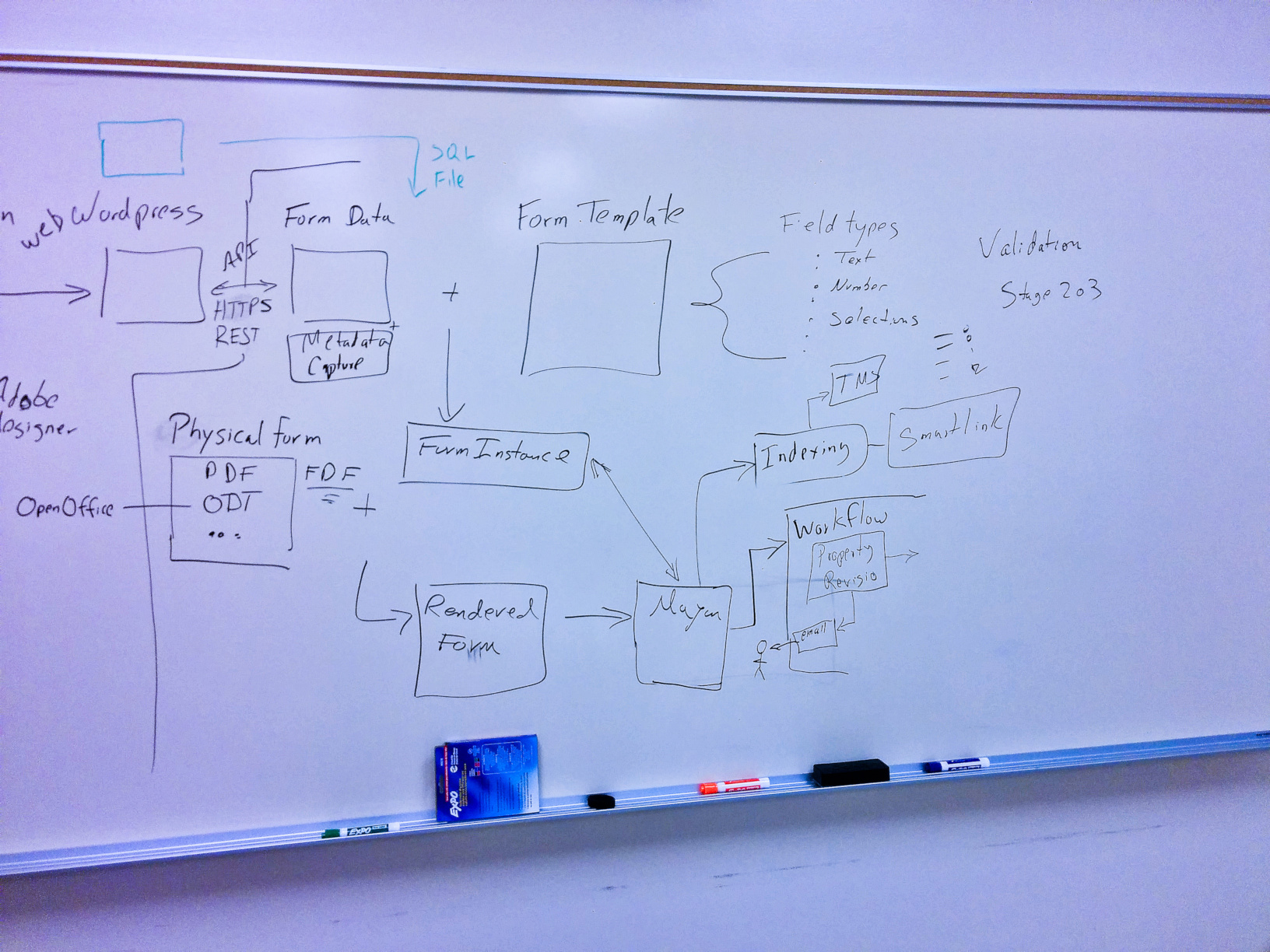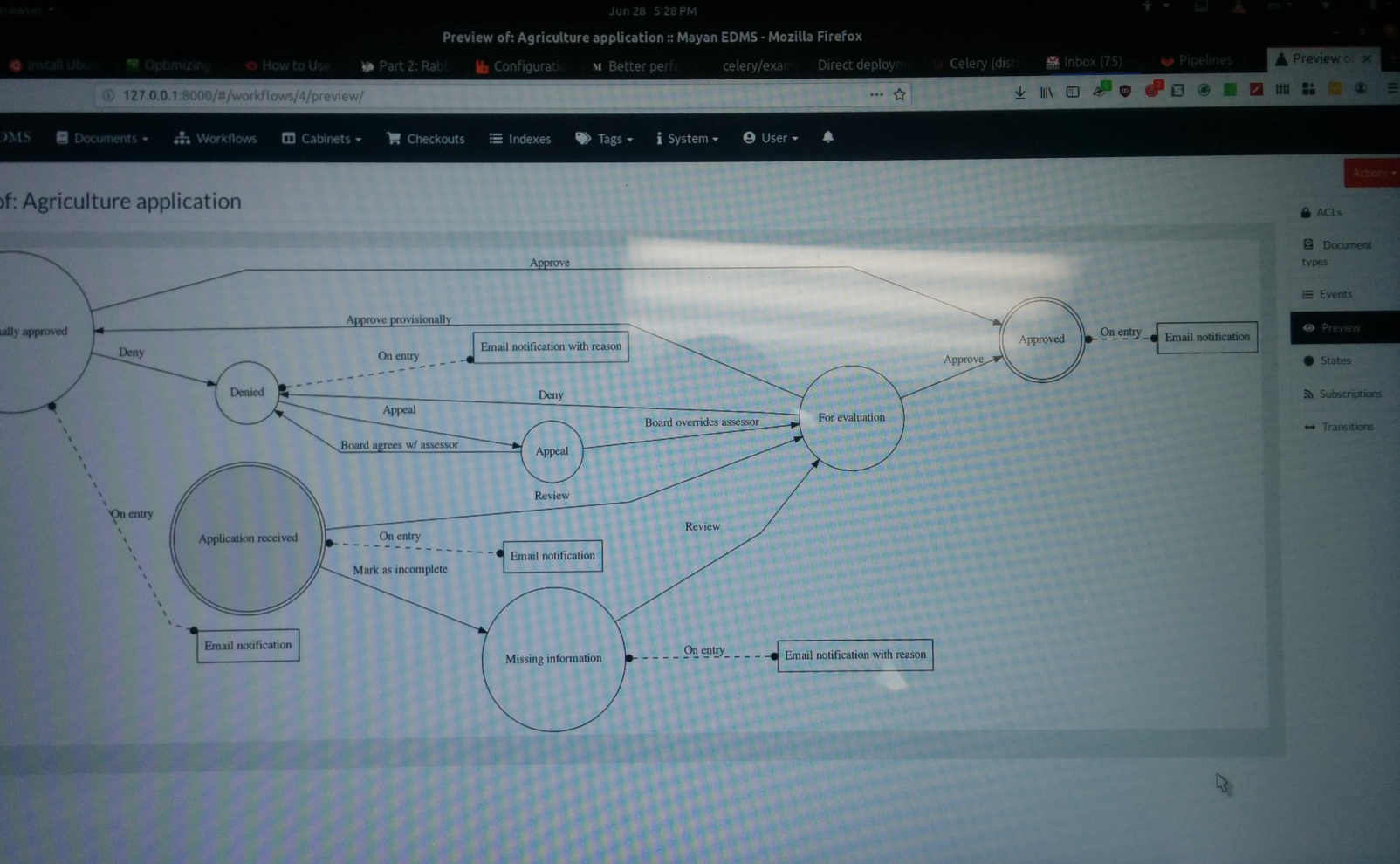 With the support of the Berkeley County Government, the first draft of the Mayan EDMS book titled "Exploring Mayan EDMS" was finished. Copies of this book were provided to the county's personnel as part of the collaboration. This is another examples of early benefits support clients have in this new format.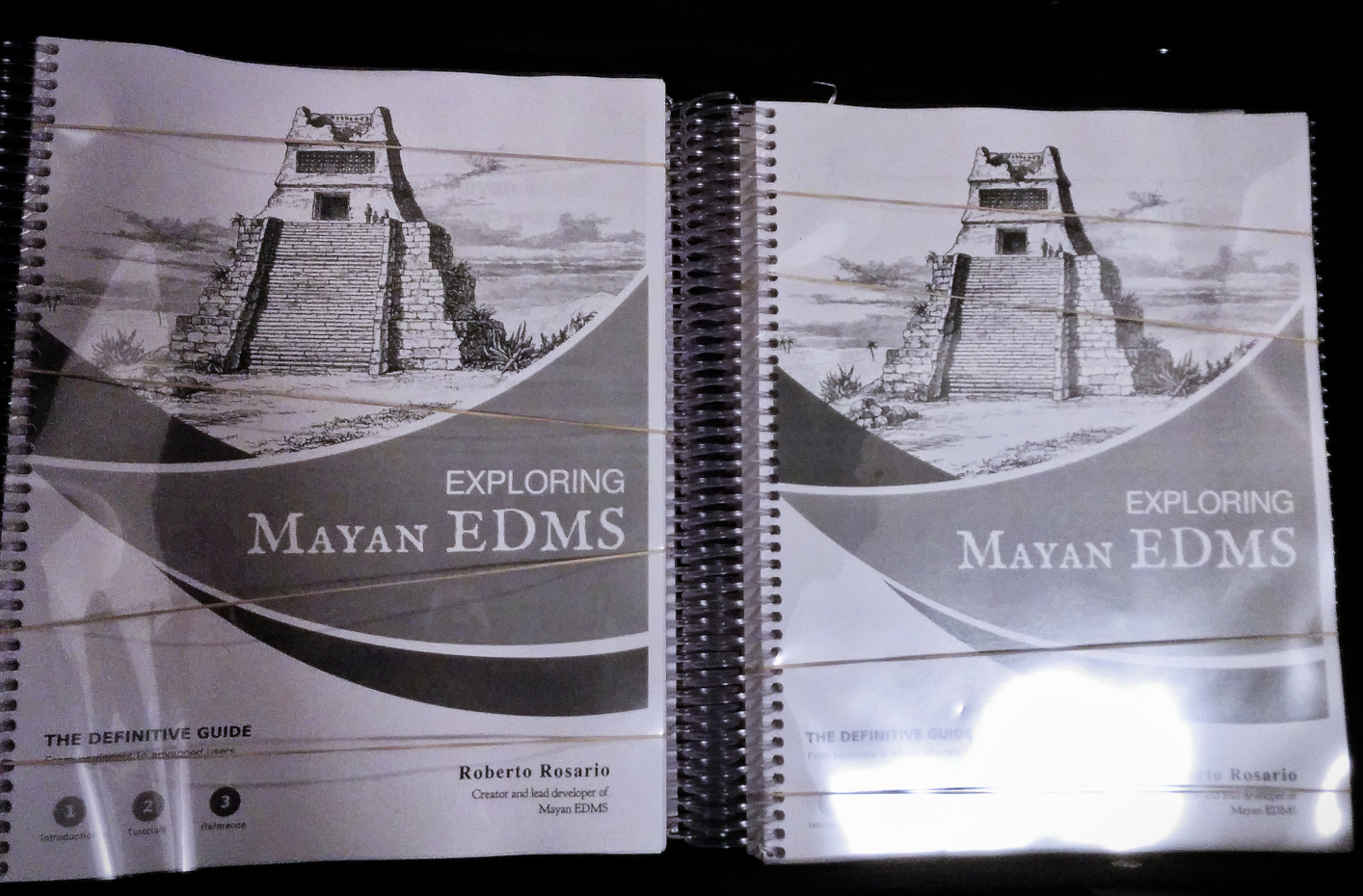 If you would like to be a part of this new initiative, and enjoy the benefits that come with having the very best experts in Mayan EDMS working side-by-side with you, contact us!
Send your project details to info@mayan-edms.com and one of our core team members will get back to you with a quote.